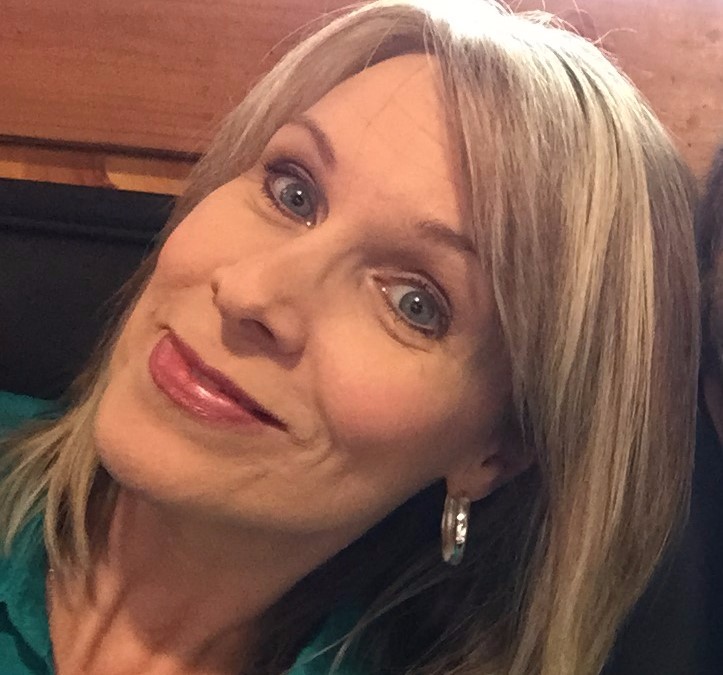 Hi I'm Tracy Selle. A Christian wife, mom, piano teacher, and author of 101 Piano Practice Tips.
Christmas is my favorite holiday! I love snowmen, reindeer, candy canes, and even Santa.
But I also like celebrating the true meaning of Christmas. I couldn't find any music games that did that, so I created my own!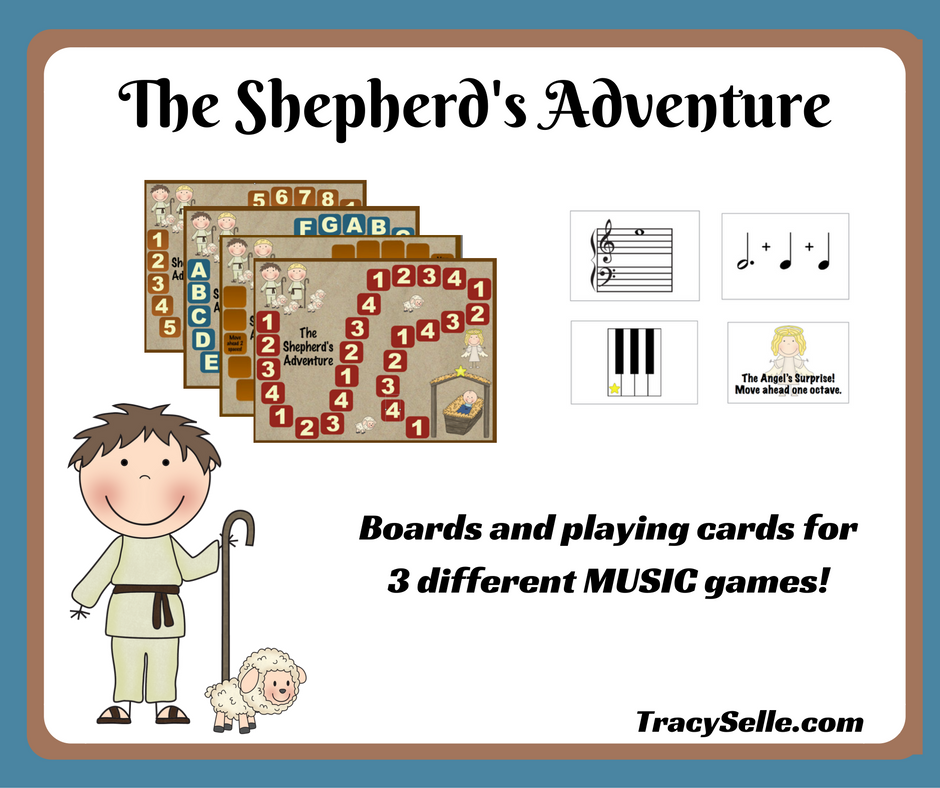 The Shepherd's Adventure is a fun game where students answer musical questions to help the shepherds get to baby Jesus.

It's the perfect combination for the Christian families in your piano studio.
This digital download includes:
Boards and playing cards for 3 different games:
Note Naming Game (on the staff and keyboard!)

Music Math Game (2 board options)

Note Value Game
Fun "wild" cards like:
You saved your sheep from attack! Move ahead 6 spaces.

It started to rain. Go back 3 spaces.

The Obedience Award. Move ahead one octave!
There are cards for every level, including pre-reading and you'll even get a bonus practice chart that fits the theme!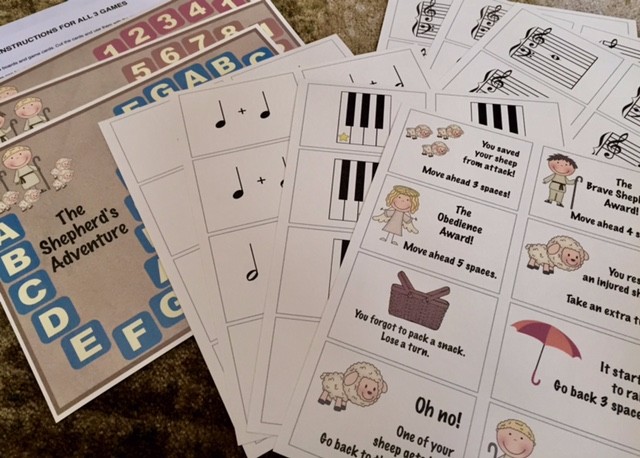 All games are designed for 2 or more players.
It's perfect for you to play with one student in a private lesson or with multiple kids in a group class.
Get your digital download today and let me know what you think!
Click here for Wise Men Matching Game!
Coming soon - Bethlehem Bingo!