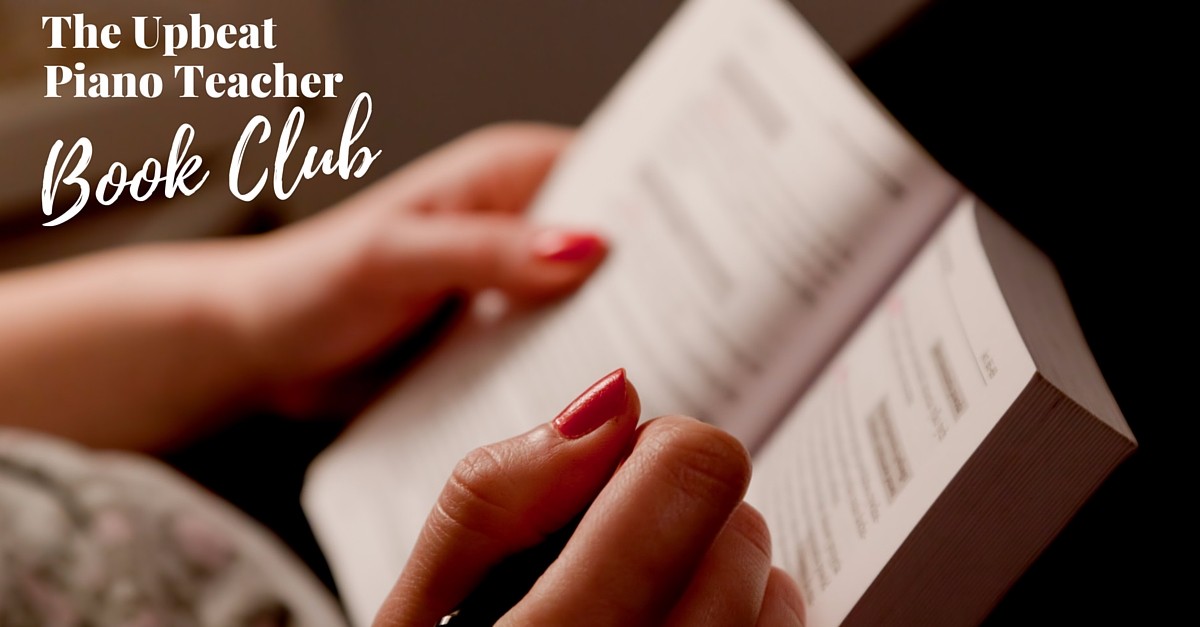 I've got a new idea that I'm so excited about! I'm calling it The Upbeat Book Club and I'm hoping you'll join me. You can sign up HERE for the free reading schedule.
You can also join our FB group where everyone can interact with one another.
The early plan is for us to read and discuss one book every 4-6 weeks. Even if you don't read the book - I hope you do - you could still follow along, hear what other teachers are learning and be inspired that way.
Much of this will be on my FB page and in our book club FB group. I might even be brave enough to try FB Live. (Yes - I might have to eat my words about trying something new. Ha!)
We'll cover a variety of books over the coming months. Everything from business and productivity to technology and piano teaching.
One thing I know for sure - I definitely want to start with the book that completely changed my piano business - The Dynamic Studio by Philip Johnston. I read this several years ago and it inspired me so much. My entire studio changed!
My plan is to get the club going in July. Please let me know if you have any thoughts about how to organize this. I'd love any input!
Don't forget to join the FB group here or sign up to get information through email.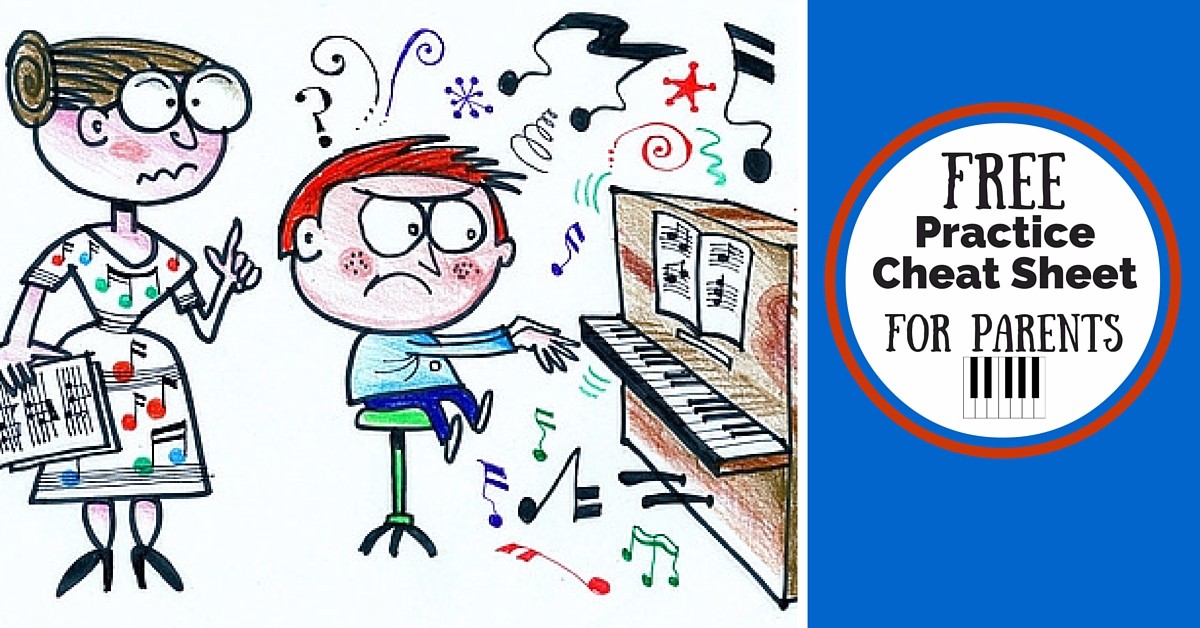 In the meantime, don't forget you can still grab my Practice Cheat Sheet for Parents HERE.
This would be perfect to give your parents this summer!
Or grab it now, save it to your computer and put into packets for fall.